Sometimes it helps to get customized advice and hands-on help. If you'd like to work with me 1-1, you're in the right spot!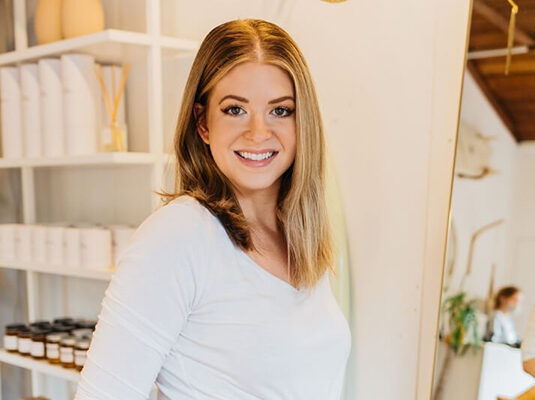 My expertise is in a few areas:
real estate investing, including residential, multi-family, and syndications
creating passive income streams
money management, savings, debt payoff, and an overall financial review
self-publishing
I currently offer two coaching options:
For a single "pick my brain session," my rate is $500 for 60 minutes. This call is tailored toward your needs! Let me know what you'd like to learn about and I will give you as much information as possible, or we can treat it as a more open Q&A session.
For more than one call or ongoing coaching, my rate is $1500/month for two monthly calls and email access. If you decide to go this route, I will send you a contract to sign, and a questionnaire to fill out beforehand so that I can put together a curriculum and prep for our time together. I start most clients on a 3-month contract and we renew from there. I currently have two more coaching slots available.
These are my rates through December 31, 2023. Payments are nonrefundable and must be paid three business days prior to our call.
I look forward to helping you achieve your goals! 1-1 coaching is one of the quickest and easiest ways to get your questions answered. I appreciate your trust in me and look forward to our time together.
For questions and scheduling, please email my team at hello@moneyhoneyrachel.com.